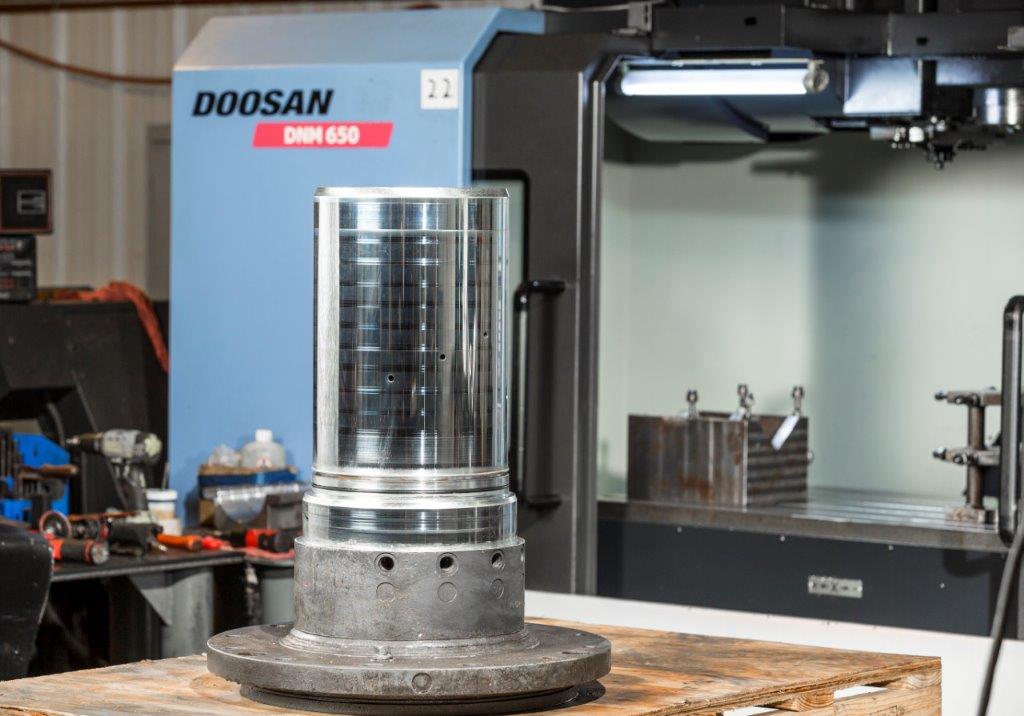 Our customers have recognized our value, and our mandrel product line continues to grow in support of the pipeline manufacturing industry.
These mandrels are used in the pipe manufacturing process and are critical in sizing the pipes appropriately.
Coated to Last
Thermal nickel coating is applied to the surface area of our mandrels for hardness, corrosion resistance and durability.
We deliver a high-quality product through a refined hard coating process that continues to outperform our competitors' offerings.
Get In Touch
If you have questions about how our mandrels compare to our competitors' or want to know more about our mandrel product line contact us today!